Rosedale Gifted Academy-Preschool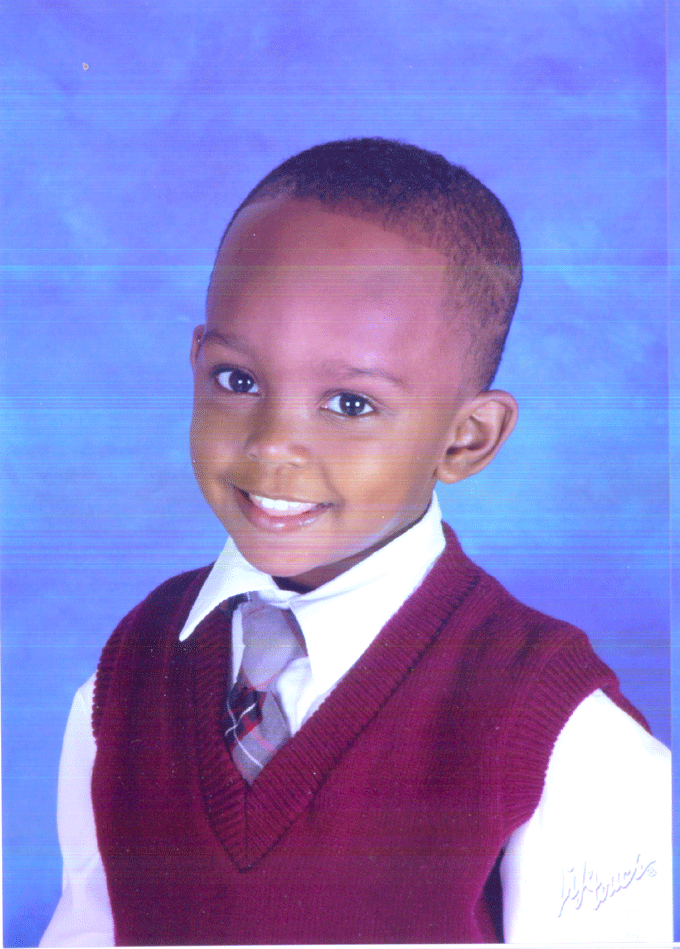 Admission Overview
Admission Requirements
Interview of parent and child
Registration fee (non-refundable)
Pay Other Required Expenses
Signed and completed application forms
Return completed application forms




Pick up school uniform forms and information
Welcome and thank you for visiting.
​
It is a reflection of the school's philosophy that it does not use admissions tests as a means to determine a prospective student's eligibility to attend the school. Instead, the school administrator meets with each prospective student and his or her parents in a face to face interview to assess whether the school would be a good match for the student.
​
The First Thing, Schedule An Interview - Parents wishing to apply for admission are asked to schedule an interview. Walk-ins are not recommended.
​
Summer Months Interviews - During the summer months, interviews are conducted on Wednesdays and Thursdays between the hours of 10:00 a.m. and 4:00 p.m. Please call to schedule an interview on the days mentioned.
Child's record requirements - Previous school transcripts and records, past student's testing, sample hand writing, report card, birth certificate and copy of the student's most recent medical are required and are reviewed to determine the proper class placement, but they are never solely used to determine admission. Parents are asked to submit only copies of the original documents.
​
Year-round Admission - The school conducts a all year round admission if there is space available. Parents are required to call the school first to schedule an interview first. There is a waiting period of seven days or less after which time parents are contacted to go forward with the second half of the admission process.
enrollment fee and first tuition payment- The is a non-refundable enrollment fee of $100.00 and 'First-tuitions Payments' that is required at the second half of the enrollment process. Please note that these fees are non-refundable. The schools observe a non-refundable monetary policy.
Method of Payments - The schools do not accept cash for payment of any kind at this time. Enrollment fees and First-tuitions Payments must be made using MO, Cashiers Check or online payment. Payments made online will incur a 3.8% of the total amount. This is a facilitation-fee charged by the carrier for using their systems!
​
Shadow-day - Prospective students are welcome to spend a half day with his or her class to observe for a half or full day so that they can gain a clearer understanding of the style of the school and interact with the teachers and peers.
​
For the half day shadow-day, uniforms are not required but for the start of the school week, all students must be in their full uniform attire. If parents need an extended uniform-excused, this must be submitted to the school office in writing.
​
enrollment contact information - All interviews are conducted at the 247-11 Francis Lewis Blvd., Rosedale, NY 11422 location. Parents are ask to call 718.978.3996 for an interview or email us at rcs_a@icloud.com.
​
Parents are asked to bring along the prospective student for the interview.
​
Thank you for choosing us and looking forward to serving you!
​
​